About us
Chuwi was founded in 2004 with the mission to find better ways to build superior digital products that people around the world can afford, and every day brings us closer to our goals.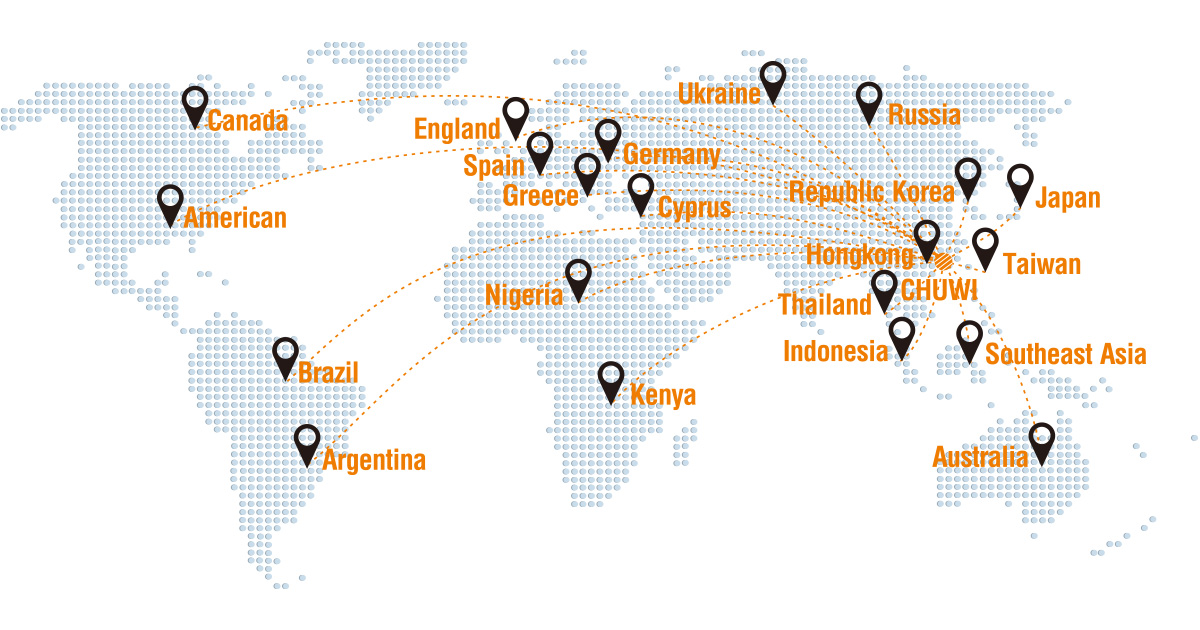 We believe TECHNOLOGY CAN HELP BUILD A SMARTER LIFE, and to make this a reality we found new ways to combine top digital products with superior user experiences. Now, after introducing our products to markets around the world, our users and supporters have grown Chuwi into one of the world's top computer brands.
After 17 years in the business, Chuwi has also recruited some of the most talented people from around the world, representing multiple cultures, beliefs, and perspectives. We believe inclusiveness and diversity is one of the keys to corporate success.
Since our founding, we have insisted on creating products that go far beyond what our competitors offer. We have a craftsman's spirit, and the drive to keep growing the Chuwi brand throughout the world.