GemiBook 13インチIPS インテル Celeron J4115 12GBメモリ+256GBストレージ | CHUWI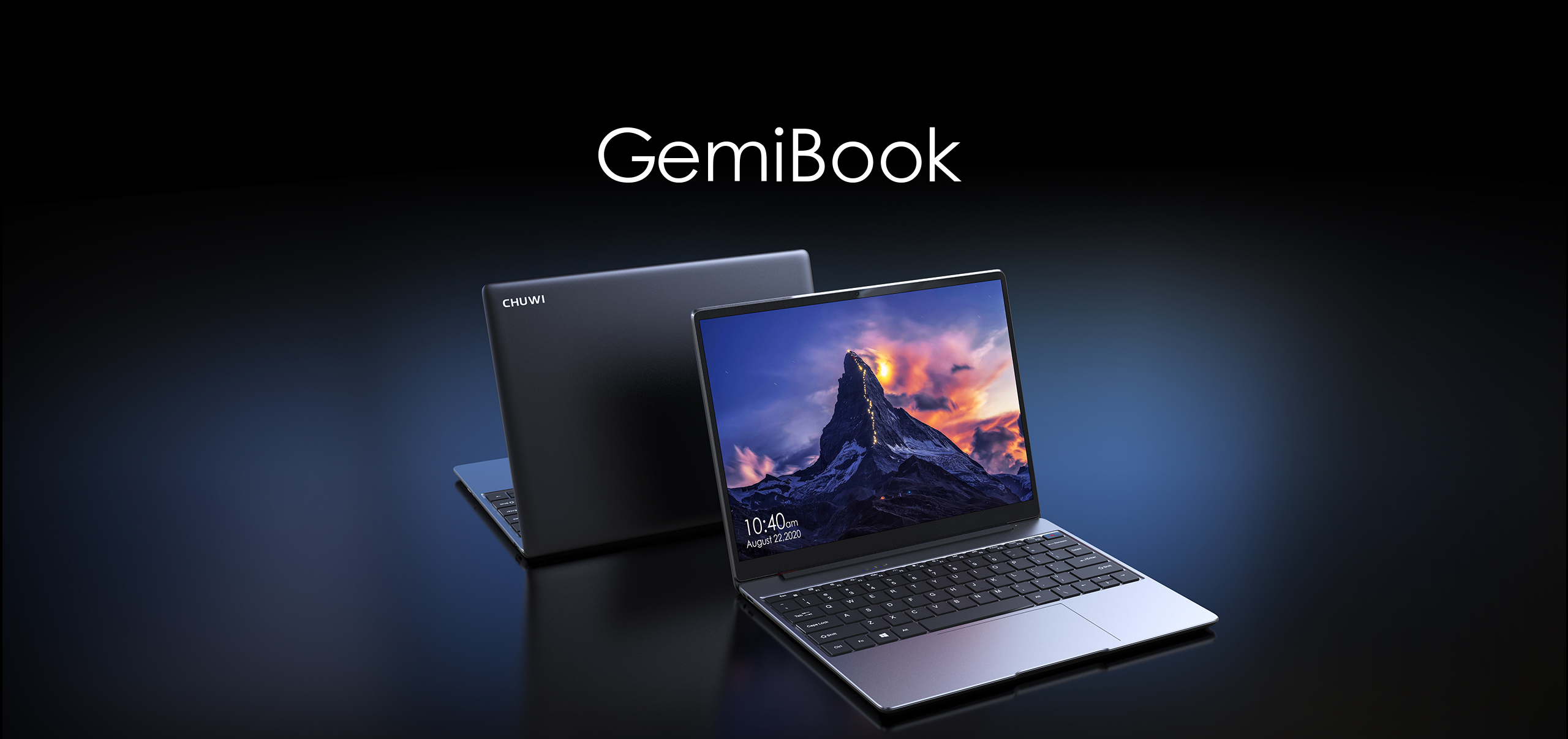 毎日のお仕事・遊びにオススメのPC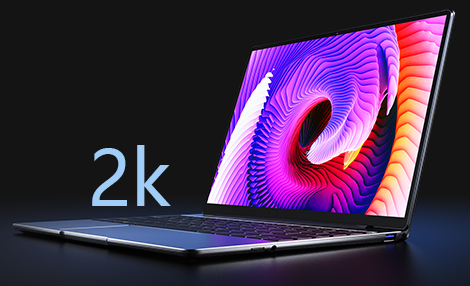 2K
解像度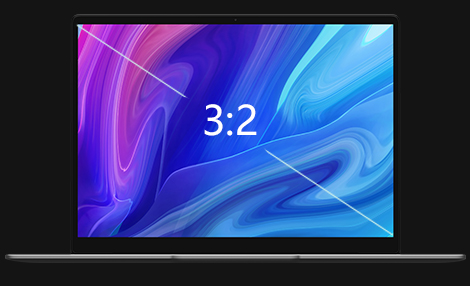 3:2
アスペクト比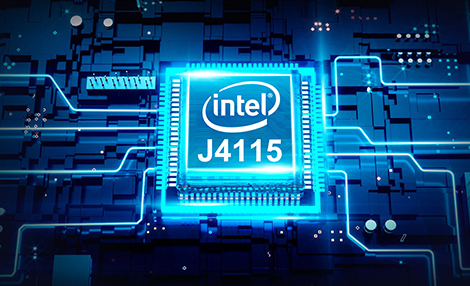 インテルCeleron
J4115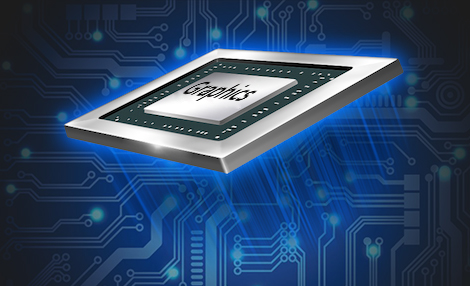 600
UHD グラフィックス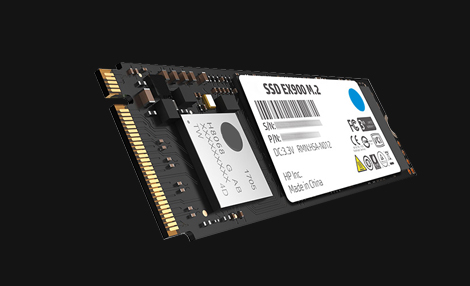 12GB メモリ
256GB SSD ストレージ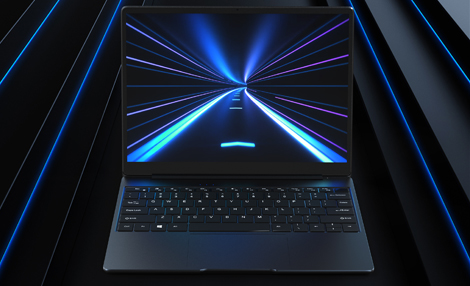 2.4G/5G
デュアルバンド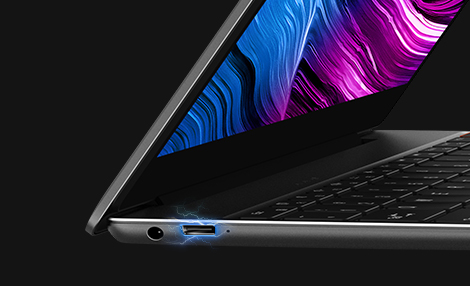 USB-C
全機能搭載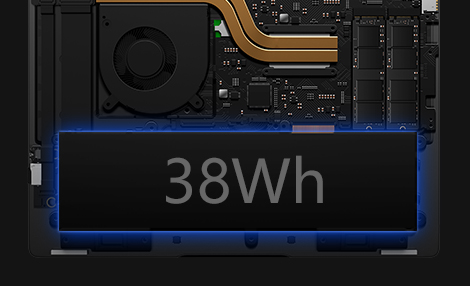 38Wh
バッテリー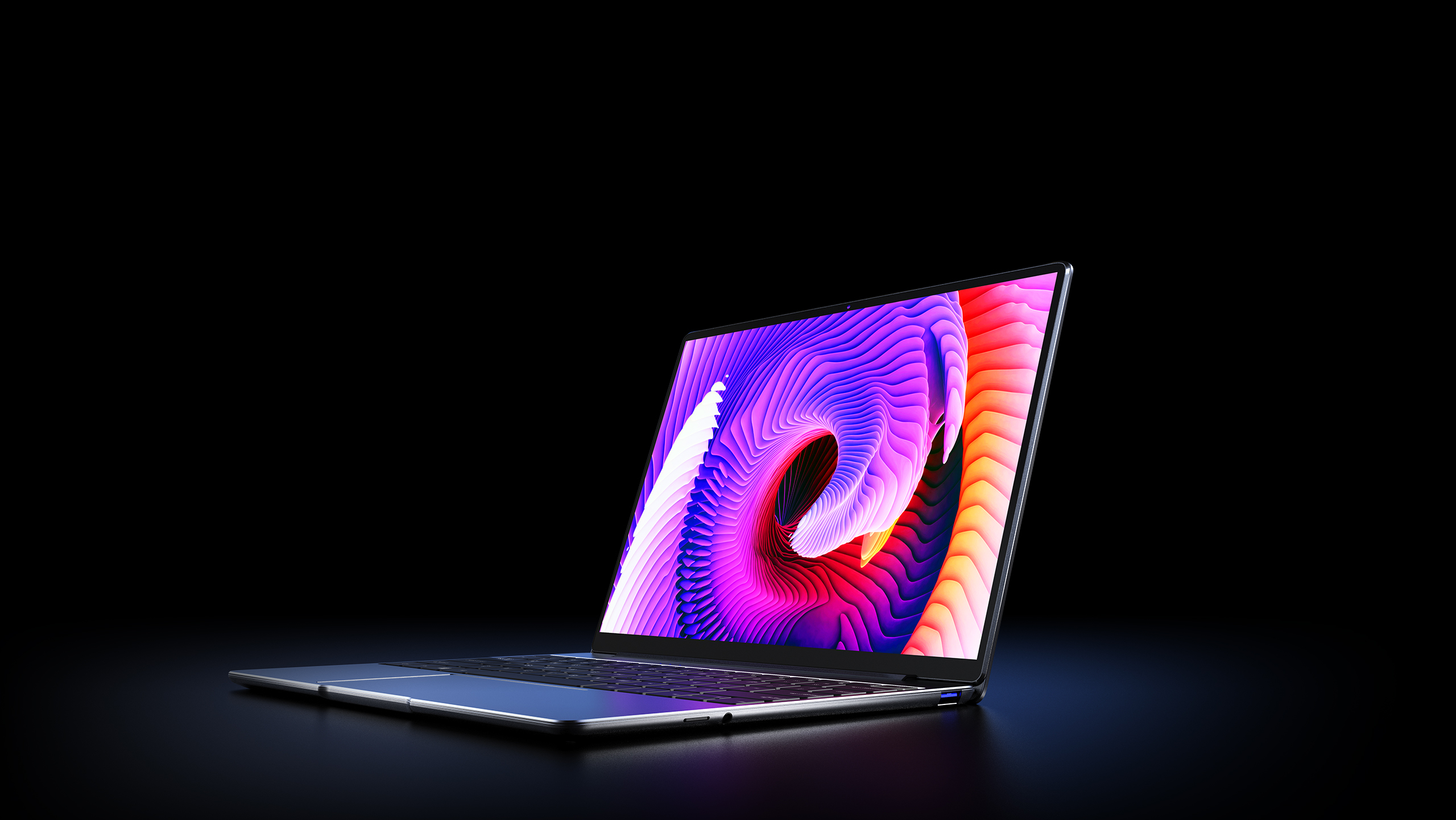 大画面ディスプレイ
13インチの2K IPSディスプレイは、狭額縁のデザインと3:2のアスペクト比によって、画面の表示領域を大きく広げました。メールチェックやOfficeでの作業をより効率的に処理できます。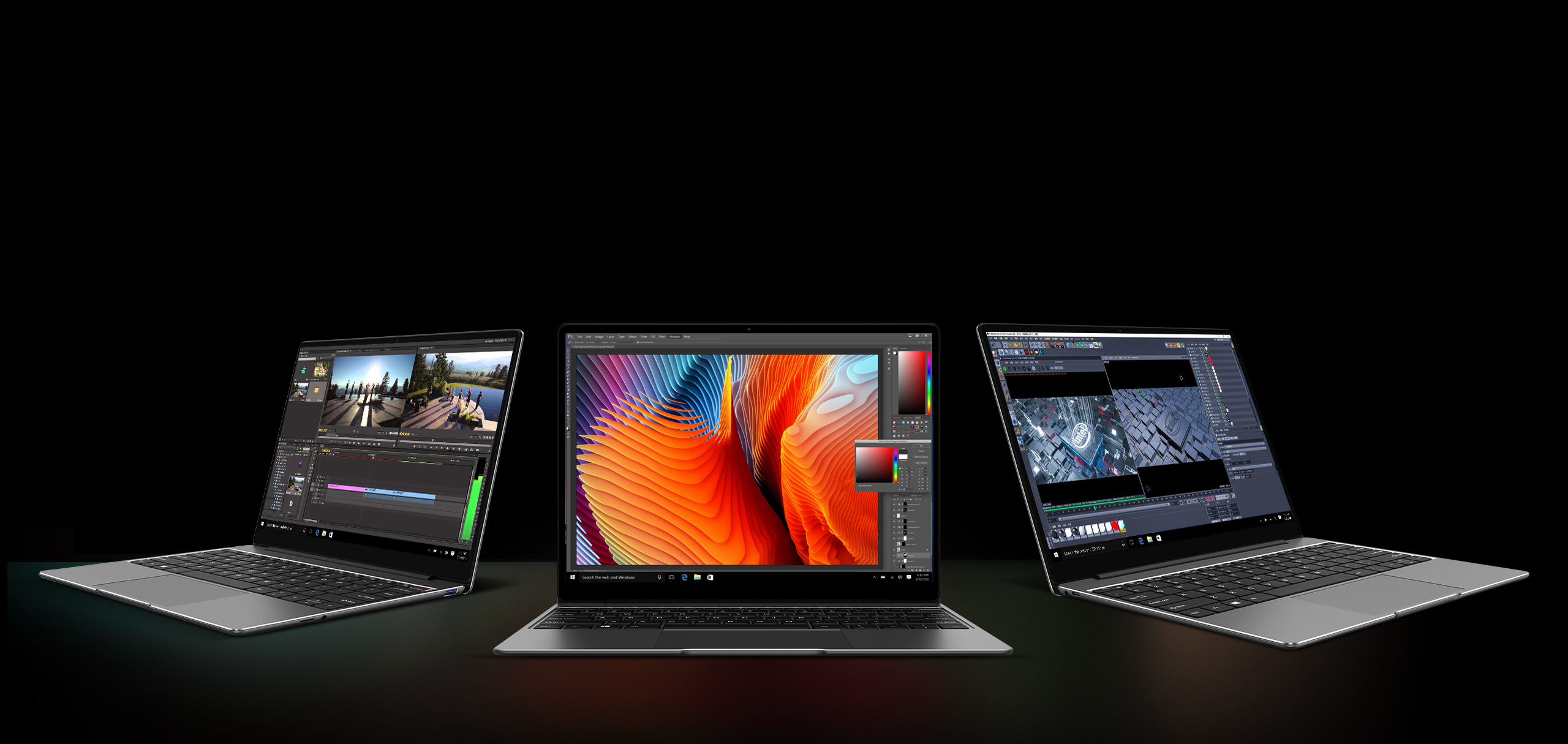 パワフルな性能
最大周波数2.5GHz、4コア4スレッドのインテル J4115プロセッサを採用。動画と画像編集をする時、重いファイルを待つことなく開けられ、ストレスを大幅に軽減します。

120
% Graphics性能
UHD 600
UHD 500
130
% ベンチマークテスト
J4115:1825
J3455:1379
*Geekbench 4のスコア結果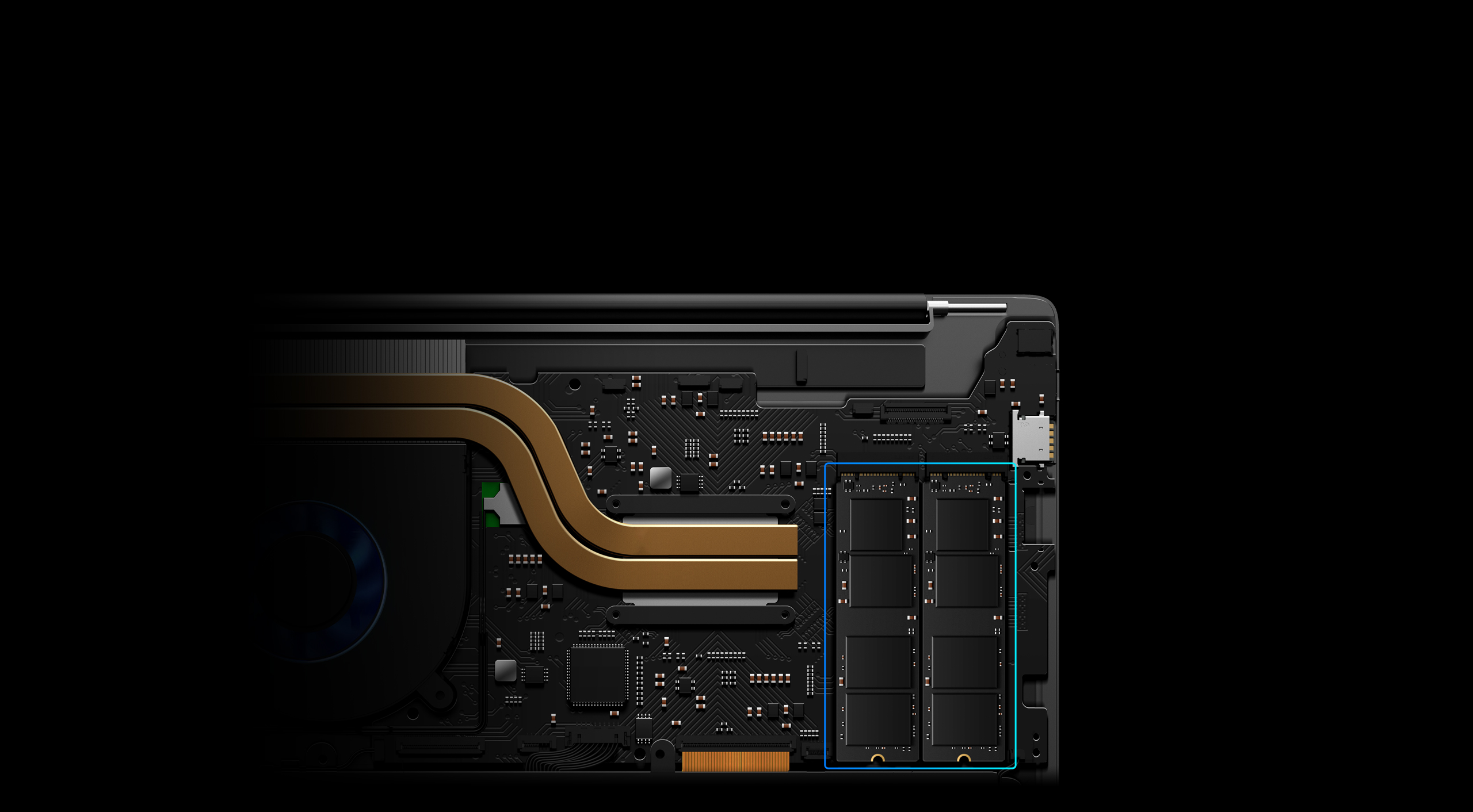 優れた処理速度
12GB LPDDR4Xメモリと256GB SSDストレージを搭載しておりますので、複数のアプリケーションを同時に開いても、動作を遅く感じることがありません。さらに、2280 NVMe SSDを増設できです。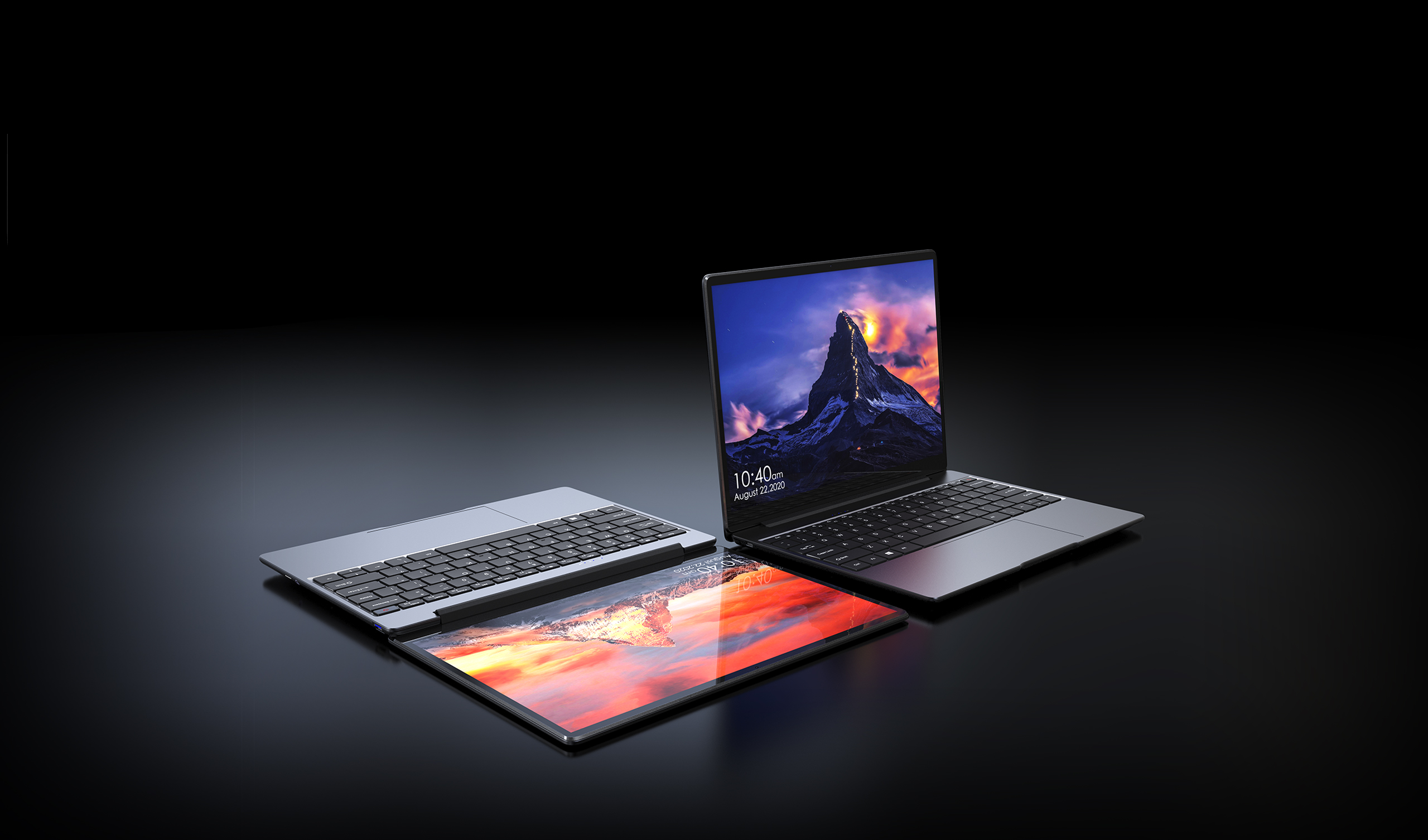 軽量・大画面デザイン
GemiBookはフルメタル製のボディでありながら、重さはわずか2.82ポンド。狭額縁デザインのディスプレイは最大170度の広い視野角を持ち、開閉角度は最大180度です。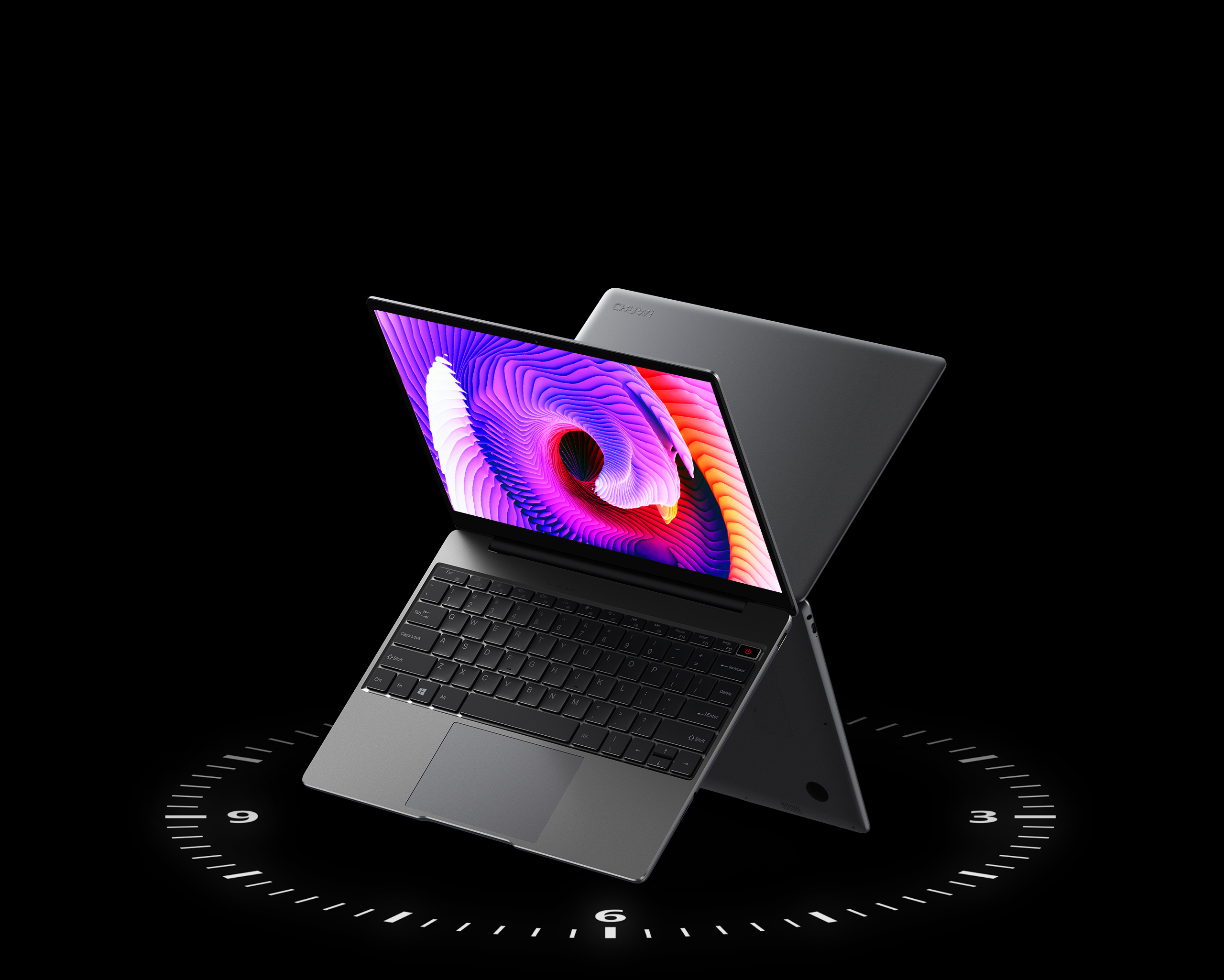 一日中使用可能な38Wh大容量バッテリー
GemiBookは38Whの大容量リチウムイオンバッテリーを内蔵しており、低消費電力GPUに加え、最大8時間使用可能です。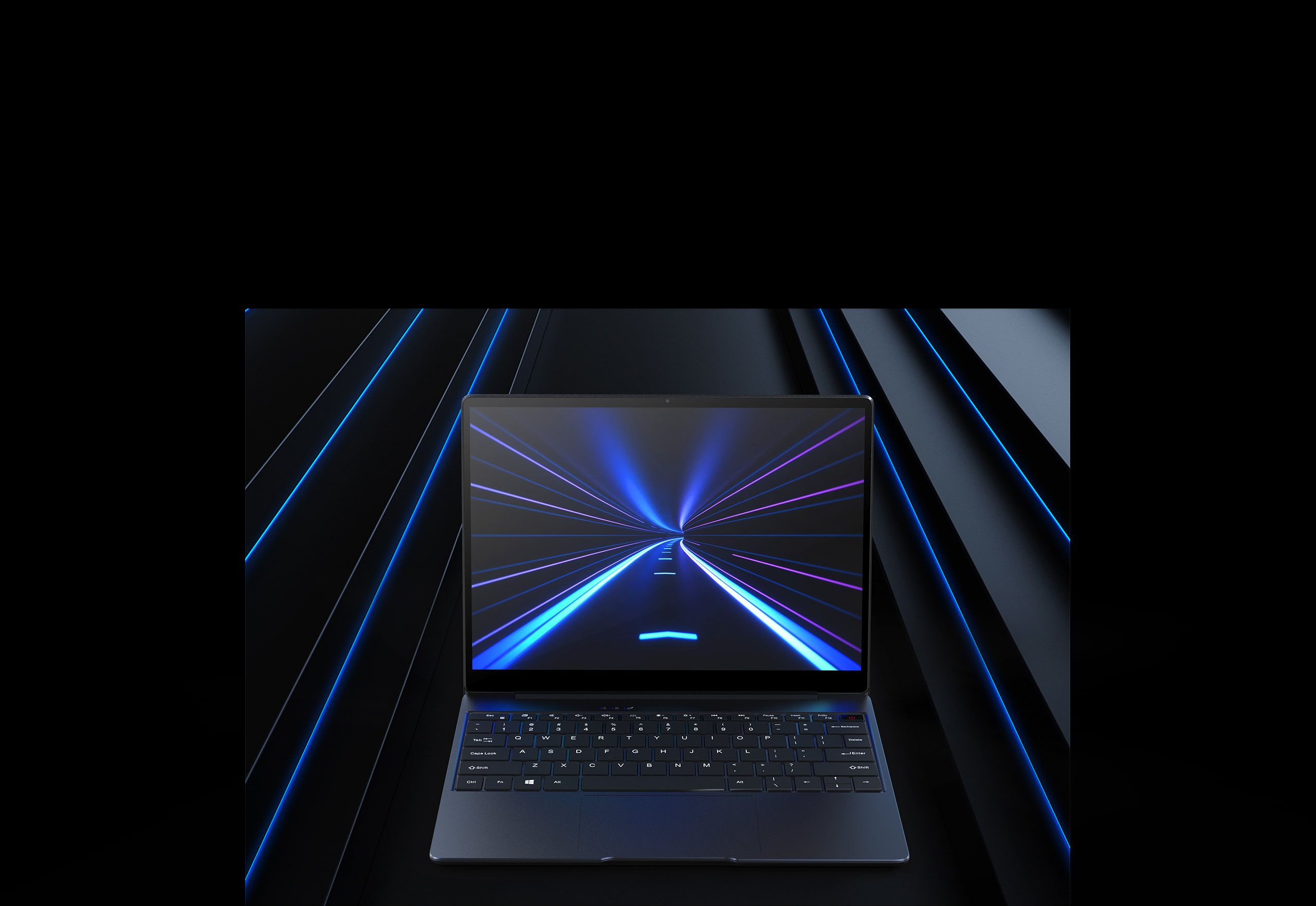 いつでもどこでも快適接続
通信速度最大867MbpsのWireless-AC 7265採用。2.4G/5G Wi-Fiをサポートし、外出先でも安定したネット通信を行えます。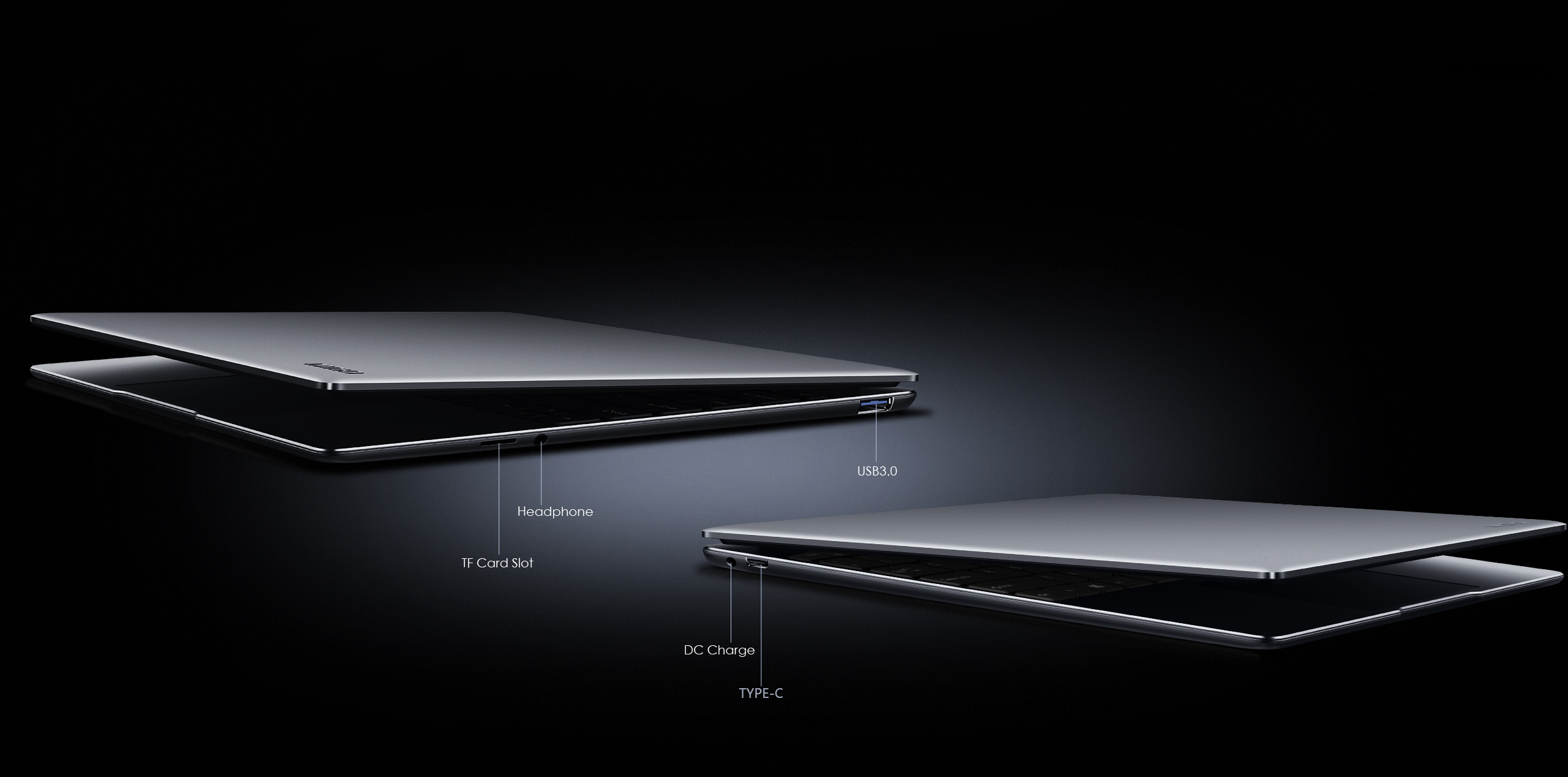 全機能搭載Type-Cポート
全機能搭載Type-CポートはPD 2.0急速充電をサポートするほか、データの伝送と映像出力にも対応しています。1時間で60%充電可能。さらにUSB-A 3.0ポート×1、3.5㎜ヘッドホンジャック、M.2 SSD拡張スロット、 とMicro-SD拡張スロットも装備しております。
スペック
| | |
| --- | --- |
| 製品名 | GemiBook |
| カラー | スペースグレー |
| ケース素材 | フルメタル製 |
| ディスプレイ | 13インチIPS、 2160×1440 (3:2)、2K解像度 |
| プロセッサ | Intel Celeron J4115、 4C4T |
| グラフィックス | Intel® UHD Graphics 600 、 750MHzz |
| OS | Windows 10 Home 1909 |
| ストレージ | 256GB SATAベースSSD (M.2) |
| メモリー | LPDDR4X 12GB 2133MHZ |
| バッテリー容量 | 38Wh (7.6V/5000MA) |
| 入出力電圧 | 12V/2A DC |
| サイズ | 289×219×17.75(H)mm |
| 重量 | 約1280g |
| ポート&スロット | 全機能搭載USB-C、USB-A 3.0、 3.5mmヘッドホンジャック、 Micro SDカードスロット |
| Wi-Fi&Bluetooth | 2.4GHz\5GHz、 802.11a/ac/b/g/n Wi-Fiネットワーク、Bluetooth 5.1 |
| キーボード | チクレットキーボード(バックライト付き) |
| 同梱品 | 12V/2A DCアダプター、製品仕様書、品質証明書、 保証書 |
配送方法:
DHL Expressまたはsagawa
配達日数:3-6日
GemiBook 13" --- This is not only sub-note PC any more but the super personal PC
I have recieved the GemiBook within one week. It is your superior job. Thank you.
I am running a small web shop selling the PC product to the normal consumer.
Many of my clients give me out with their interests.
Here are the normal demand of many of my client. I hope it would be helpful to you.
1. CPU : 4core/4thread is essential. I did not choose CoreBook by this reason.
2. Memory : 8GB is enough on Windows 10 enbironment.
3. Storage : Two set of M2 SSD 512GB is advisable.
4. Display : ASPECT 3:2 is super. Laminated display is also super.
5. Keyboard : Japanese keyboard woud be welcomed.
Thank you. Shigeki Iwamoto/Japan