CHUWI CoreBox 4th Intel® Core™ i3-1215U | Intel UHD Graphics | 8K Decoding | WIFI 6 | Windows 11 | 6 Cores 8 Threads | 16GB LPDDR5+512GB SSD (PCIe)
CoreBox 4th
12th Gen Intel® Core™
High Performance MINI PC
Intel® Core™
i3-1215U Processor
6 Cores 8 Threads 4.4GHz
Triple 4K@60Hz Display
HDMI/DisplayPort/USB 4.0
Efficient Heat
Dissipation
Hybrid–Cooling System
Intel UHD Graphics
64EUs 1.10 GHz
Bluetooth 5.1
WIFI 6 (802.11ax)
Intel AX201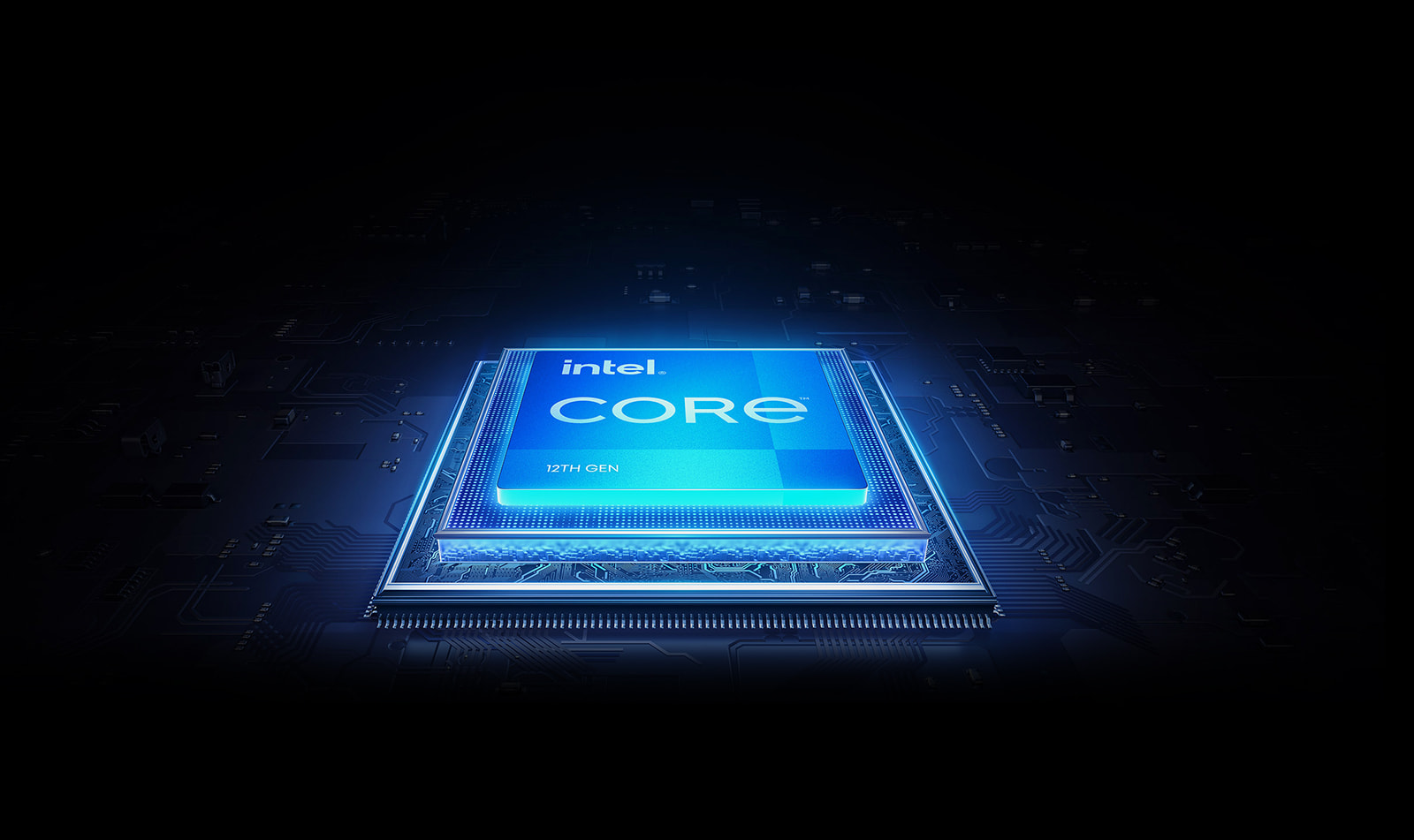 12th Gen Intel® Core™ i3-1215U Processor
The best ever Intel Core i3-processor, that are equipped on the CoreBox PC 4th, outperform its predecessors. On both single-threaded and multi-threaded tasks platform is faster up to more than 30%.Optimized for multi-tasking, delivering superior performance where you need it the most.
2 x Performance-core
Revolutionary new design, single thread optimization. P-cores to enable enhanced game performance and higher and smoother FPS.
4 x Efficient-core
E-cores focus is power efficiency and achieving the best performance per watt.Multi thread optimization makes the program run more efficently.
Intel UHD Graphics 64EUs
Powerful/efficient graphics/media for 1080P gaming, Play the latest DirectX12 Ultimate games at Ultra settings. Create Content high performance AI acceleration and full 8K media support.
Uncompromised Performance
Comparing the performance of CPUs in benchmarks
CINEBENCH R23 Score
GEEKBENCH 5 Score
GAMES TESTED
5581
1669
4987
1333
5451
1256
4445
1088
7521
1499
Single-Core
Intel Core i3-1215U
Intel Core i5-1135 G7
AMD Ryzen R7 4800U
Intel Core i7 10710U
Intel Core i5 8259U
Multi-Core
Intel Core i3-1215U
AMD Ryzen R7 4800U
Intel Core i7 10710U
Intel Core i5-1135 G7
Intel Core i5 8259U
Game
Game name
1080P Environment
Valorant
League of Legends
GTA V
DOTA2
Fortnite
CS:GO
PUGB
Minecrift
FIFA 22
Genshin Impact
Improved Cooling
Low Noise
Efficient Heat Dissipation
CoreBox 4th has unique cooling features, including a large fan to boost airflow, a new thermal module with a aluminum heatsink for more efficient conductivity.
Strong And Near-Silent
New thermal and firmware design, able to have our new CoreBox 4th as one of the lowest noise mini PCs in the market. In standby mode the noise generated is 20dB, and at 100% CPU load it just shy of 35dB.
Idle/standby
Balanced load
Library
Full Load
Conversation
Music
LPDDR5 Memory
M.2 PCIe SSD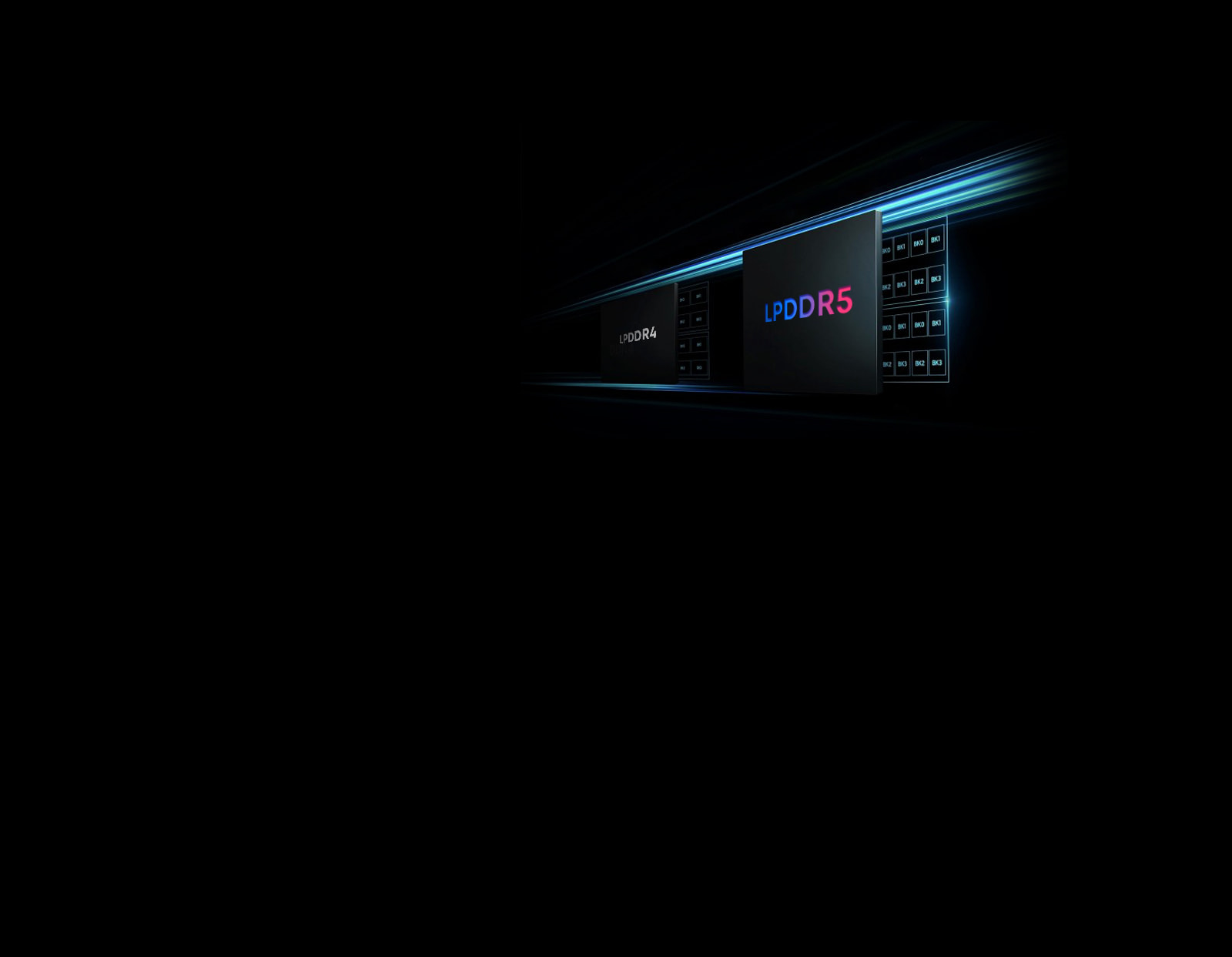 Energy-Efficient
LPDDR5 Menory
Boasting up to a 16GB capacity normally reserved for high-end workstations, ultra fast 4800MHz LPDDR5 memory allows the Corebox 4th to multitask with ease.
Spacious Storage
It features a built-in M.2 2280 PCle solid-state drive, supporting up to 512GB PCle empowers higher reading/writing speed, waiving anxious wait time and allowing more local files.
SATA SSD
13s Boot-Up Time
SATA HDD
25s Boot-Up Time
Triple-Display Support
Support up to 3 independent displays, through its HDMI/ DisplayPort/USB 4, with 4K resolution giving users the flexibility to configure their working environment without any limitation.
Intel AX201 Wi-Fi 6 802.11ax
Intel AX201 Wireless solution supports 802.11ax, enables gigabit wireless performance, provides smooth video streaming, better gaming experience, few dropped connections and speeds up to 2.4Gbps.
2X2 802.11ax
2X2 802.11acR2
2X2 802.11ac
1X1 802.11ac
Engineered in Compactness
The CoreBox 4th models are following a modern design with metal and plastic parts. 13.5 times smaller than traditional workstation measuring 27 liters, so it takes up very little room and light enough to help you carry it around.They are compact to fit perfectly in any environment from home to a retail store.
Upgrade Friendly
It has 2.5" SATA HDD slots (SATA 3.0 6.0Gb/s) and replaceable M.2 slot that are available for bigger capacity, lower latency, and quicker responsiveness in your workflow.
Home PC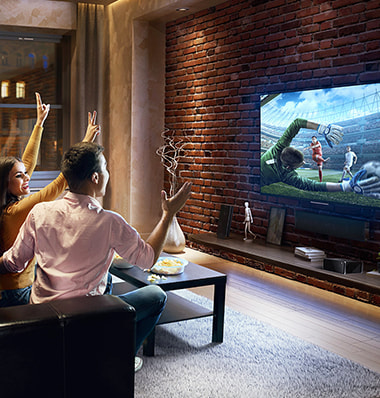 The Perfect Compact Home PC
.Living Room
.Bedroom
.Kitchen
.Study
Office
Office efficiency has greatly improved.
.Meeting room device
.Workstation
.Freelance office space
.Studio
Graphics Powerhouse
A Power Graphics Power House
.1080P Gaming
.Multi-media production
.3D design
.Photo/Video Editing
Commercial
Power Commercial Applications
.Bank ATM system
.Gaming equipment
.Vending machine
.Security system
Vertical Markets
Vertical Markets
.School
.University computer labs
.Libraries
.Hospital / Medical equipment
.Governmental
Digital Life
Simpler and Smarter Digital Life
.Shopping mall signboard
.Scoreboard system
.Split-flap display
.Face recognition
.Indoor / Outdoor LED Display
Rich I/O Ports, Extensive Connectivity
CoreBox features multiple connectivity options including 4* USB 3.0, 1*HD Video Port, 1* Display Port, 1*microphone and 1*headphone jack for more flexibility. Building your own workstation will never be a problem
HD 2.0
DC Port
Microphone
Jack
Gigabit
Ethernet
4x
USB 3.0
Power Button
Headphone
Jack
Display Port
Specifications
Product Name
CoreBox 4th
Finish
black+space gray
Construction Material
Al-Mg Alloy & Polycarbonate
Processor
Intel® Core™ i3-1215U
Graphics
Intel UHD Graphics,Up to 1.1GHz
Video Output
4K@60Hz
Storage
512G SSD (PCIe)
Memory
16GB LPDDR5
Charging
19V/4.74A
Dimension
173*158*73(H)mm
Weight
About 865g
Main I/O Ports
USB-A 3.0*4,
3.5mm Microphone Jack*1, 3.5mm Headphone Jack*1,
HDMI 2.0*1,Gigabit Ethernet*1,
Display Port*1, DC Port*1
Expandability
M.2 2280 SSD 1TB
Wireless
WIFI6 (802.11ax)
Bluetooth
Bluetooth 5.1
Operating System
WIN11
In the Box
19V/4.74A, 65W DC Power Adapter,
PSE, CE, UL, FCC certified
Todavía lo estoy probando. Hasta el momento no he tenido problemas.
CHUWI CoreBox 4th Intel® Core™ i3-1215U | Intel UHD Graphics | 8K Decoding | WIFI 6 | Windows 11 | 6 Cores 8 Threads | 16GB LPDDR5+512GB SSD (PCIe)
Silent Performance
This PC has been very solid, performing as expected and extremely quiet. I have yet to use it for extremely demanding tasks, but for everyday work use and moderate casual use it is awesome. CHUWI knocked it out of the park with this unit, really love mine. Also extremely fast shipping too!
Little issue with fan speed and BIOS settings
There is no easy way to reach advanced BIOS settings. You need to go to Windows restore, then go to repair issues, then UEFI settings, then CoreBox restarts and to have to press Esc when BIOS is shown. In these advanced setting you can find Thermal settings, where you can set 2 thermal points and fan speed for them. BUT your settings doesn't change anything as well. Fan speed goes as it wants and you can't make it more silent or more agressive. In AIDA64 you can't see fan RPM speed, it always at 0%, but in reality it works. CoreBox needs BIOS update. My device SN is ZCorBox|W1H221100211
Corebox 4th
Pleased with quality of construction and the performance of the device. Surprised that it arrived before the report of shipment.